Swimming Pool Repair Services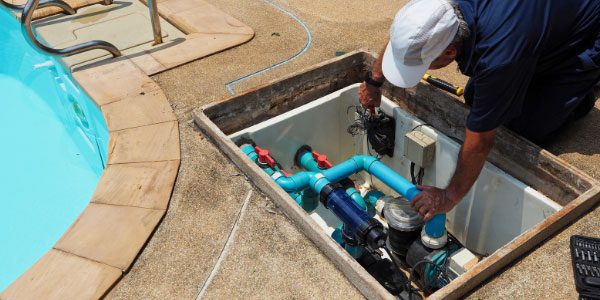 When you own a pool, it should be expected that one day you will need to make repairs. In fact, even the most well-maintained pool will require repairs one day either due to faulty equipment, age, or general wear and tear. When that day comes, it's important to have an expert team of swimming pool repair technicians you can turn to. That's where Clearline Pool Service comes in.
Our swimming pool repair company can help you identify the cause of your swimming pool issue and provide you with a convenient, affordable, and worthwhile repair. Regardless of the problem you're dealing with, give our team a call! We have the experience, tools, and know-how needed to deliver virtually any repair your swimming pool may need.
Let's Get Started Now!
Call (551) 370-7991 to speak with a Clearline Pool Service professional, or fill out the form below for a free estimate.
Equipment Troubleshooting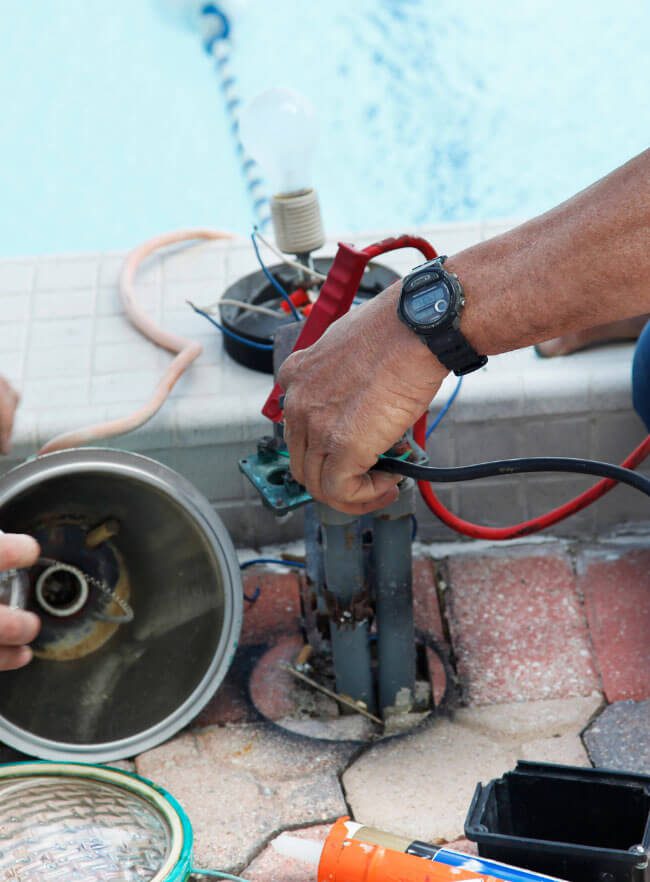 Keeping Your Pool Picture Perfect!
We keep Bergen County swimming pools ready for your family's adventures!

Our Swimming Pool Services

Dedicated To Bringing You Peace Of Mind
Let us take the guesswork out of balancing your pool's chemicals. You just enjoy your pool!

We set the new standard for pool care!
Clearline always does a great job with the pool! They go the extra mile to ensure it's clean, the skimmer baskets are clear and the chemicals are balanced. It's great to not have to maintain my pool chemicals and know it's safe for my children!
Clearline was referred to me by a close friend. They have been doing pool service at my home since. Excellent experience. They are reliable, honest and do an excellent job. Highly recommend them, and will continue to utilize them.
Request a service from the Clearline Professionals Today!