Pool Cleaning & Maintenance Services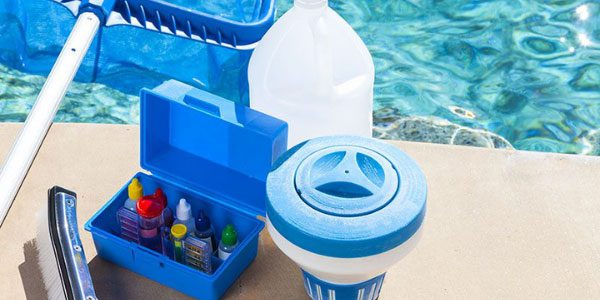 Every family with a swimming pool in their backyard deserves to enjoy splashing around in a clean pool on a hot summer day. While the process can be daunting and tedious—leaving you unmotivated to keep your pool water clean—it's an essential part of pool maintenance.
After all, no one wants to swim in a pool infested with germs, bacteria, and potential illnesses. Your pool needs a dedicated professional committed to the health and safety of your loved ones. At Clearline Pool Service, we offer you pool cleaning services that help protect you and your family. Our pool professionals are highly skilled, trained, and licensed to handle the cleaning process and make being a pool owner enjoyable again.
Poor water chemistry doesn't just impact the people swimming in it, it also has a tremendous impact on the pool surface (plaster) as well as the pool equipment. Proper water chemistry drastically extends the life of your plaster, keeps it from becoming rough, discolored, and tired. Proper water chemistry also extends the life of your pool equipment and plumbing system saving thousands of dollars in costly repairs over the life of your pool.
We are obsessed with water chemistry and strive to utilize the latest technology to keep our pools' water chemistry as close to drinking water standards as we possibly can. Call us to discuss the details of how this is possible.
Let's Get Started Now!
Call (551) 370-7991 to speak with a Clearline Pool Service professional, or fill out the form below for a free estimate.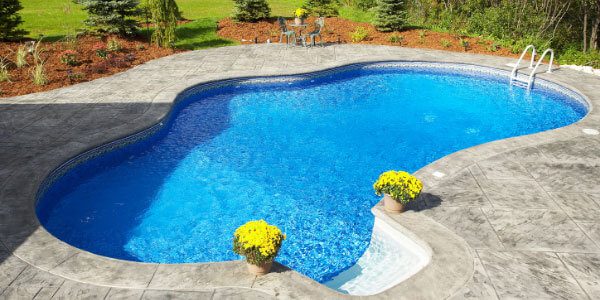 Remove, clean, fold and carry cover to desired location
Clean and test fire pool heater and all other equipment
Vacuum and remove all debris
Check and Adjust Programming
Vacuum and remove all debris
Ensure System is Operating Completely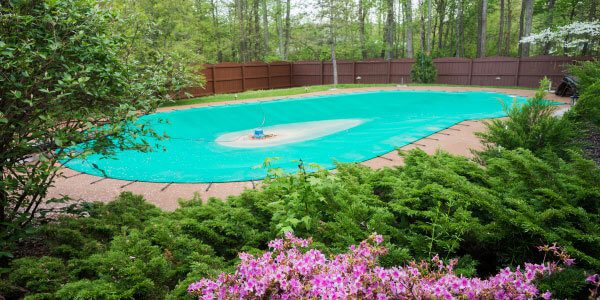 Check & adjust water chemistry
Add winterization chemicals
Clean out debris from swimming pool
Drain water & blow out all necessary lines
Winterization of pool auto-fill
Installation of winter cover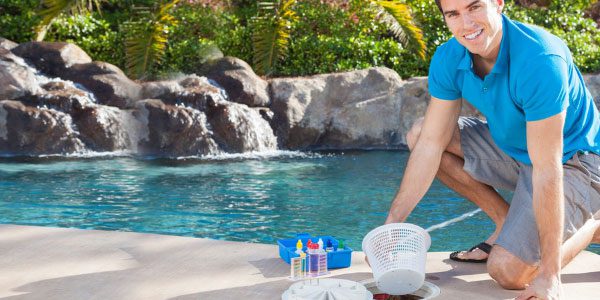 Check & adjust water chemistry
Remove & clean cleaner bag
Remove & Clean Cleaner Bag
Check and Adjust Programming"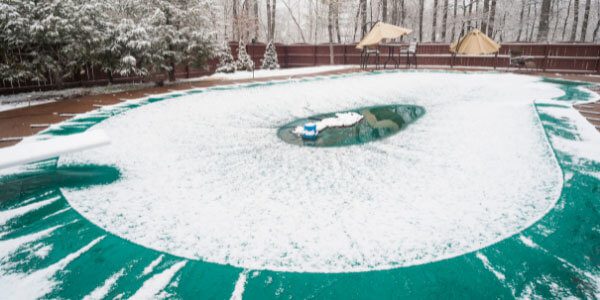 Check & adjust water chemistry
Clean out debris from swimming pool
Adjust water level as needed
Test fire heater, pump, and all electrical components to ensure proper working order in advance of pool opening
Re-Installation of Winter Cover
Patio furniture set up and/or storage
Pressure wash services (Masonry patio, swimming pool, coping, BBQ, outdoor kitchen and patio furniture)
Pool Equipment Replacement & Upgrades

Keeping Your Pool Picture Perfect!
We keep Bergen County swimming pools ready for your family's adventures!

Our Swimming Pool Services

Dedicated To Bringing You Peace Of Mind
Let us take the guesswork out of balancing your pool's chemicals. You just enjoy your pool!

We set the new standard for pool care!
Clearline always does a great job with the pool! They go the extra mile to ensure it's clean, the skimmer baskets are clear and the chemicals are balanced. It's great to not have to maintain my pool chemicals and know it's safe for my children!
Clearline was referred to me by a close friend. They have been doing pool service at my home since. Excellent experience. They are reliable, honest and do an excellent job. Highly recommend them, and will continue to utilize them.
Request a service from the Clearline Professionals Today!